Comprehensive 30-Minute
Pet Wellness Checkups
Physical examination is the first step for a vet to understand your pet's overall health. Whether you come in for a wellness visit or because your pet is sick, a comprehensive examination is required to proceed.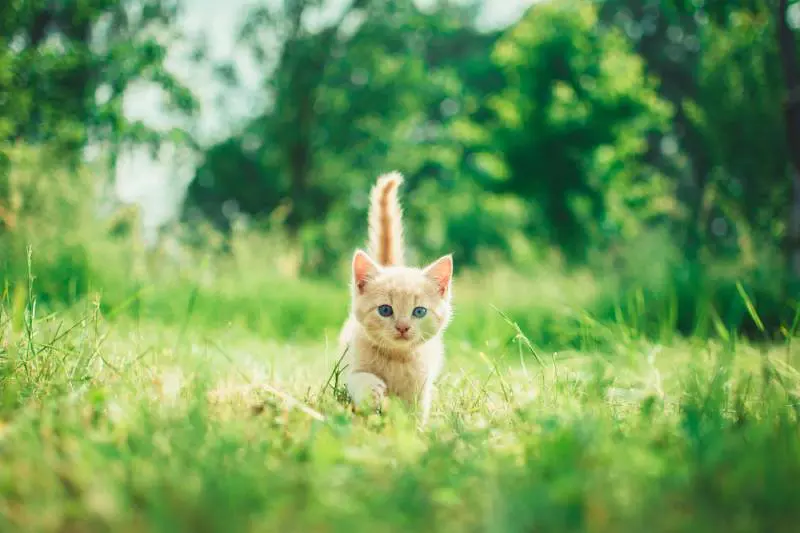 Pets are voiceless and can never tell us they are sick or hurting. That's why we conduct these exams to monitor the pet's wellbeing. The results act as a baseline for your pets' health and help us spot any abnormalities that may develop in the future.
Our dog and cat veterinary services are carried out by trained staff. They notice symptoms or changes and treat the pet before the condition gets painful.