We'll Take Good Care of
Your Baby
Wellness & Urgent Care Visits, General Surgery & Ultrasounds for Dogs and Cats Only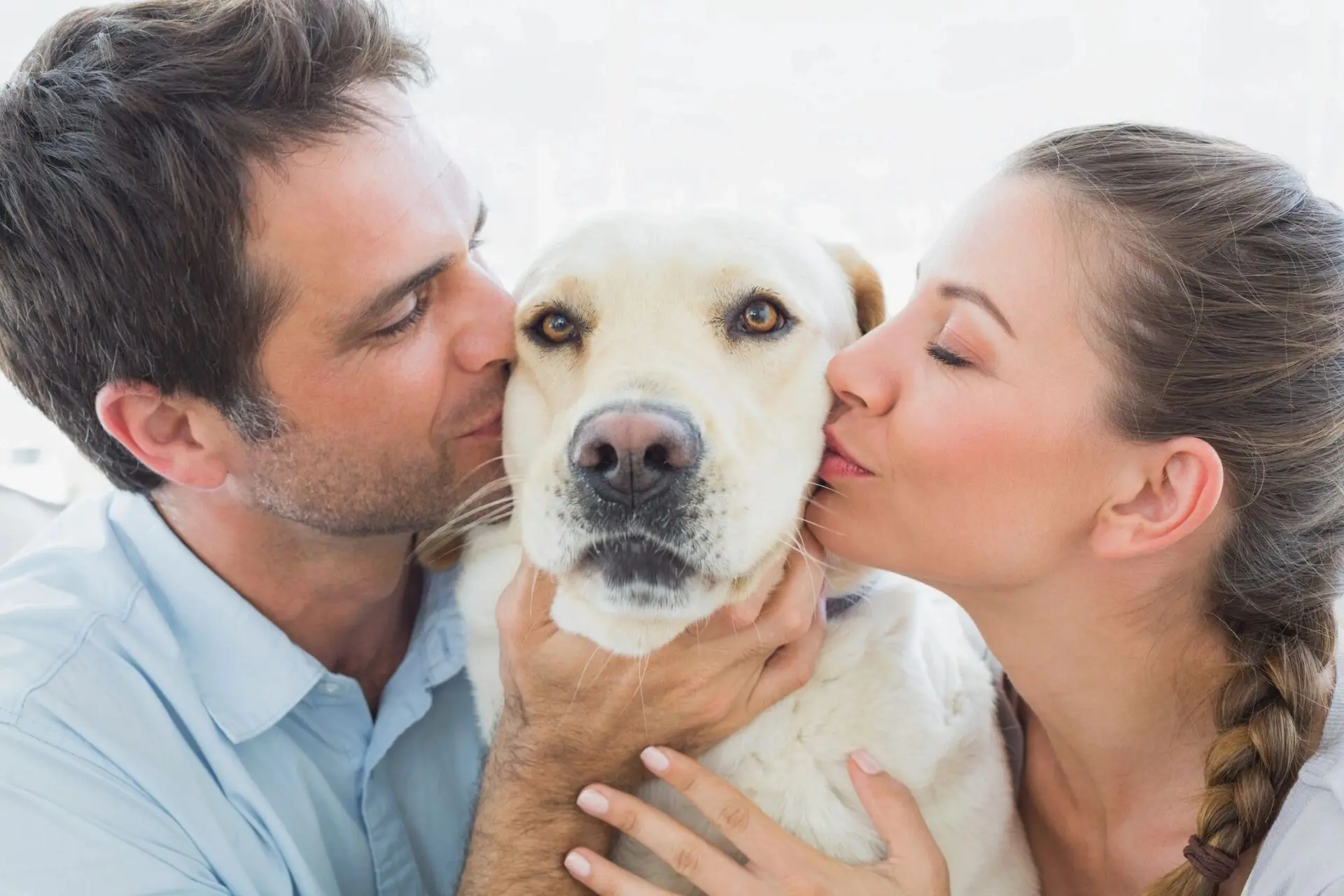 Compassionate Veterinarian
Services in Gilbert, AZ
At Caring Hearts Animal Clinic, we provide a diverse range of pet veterinarian services to care for your pet throughout its life. We have been offering our clients the best veterinary medicine since 1991 and only see cats and fogs as patients. We believe in creating a partnership with our pet owners to better our patients' health and help them lead happy lives.
Our amazing support staff assists our doctors in providing clients with quality medical and surgical services while attempting to keep unconditional love affordable.
Thank you for choosing Caring Hearts Animal Clinic for your pet's healthcare needs.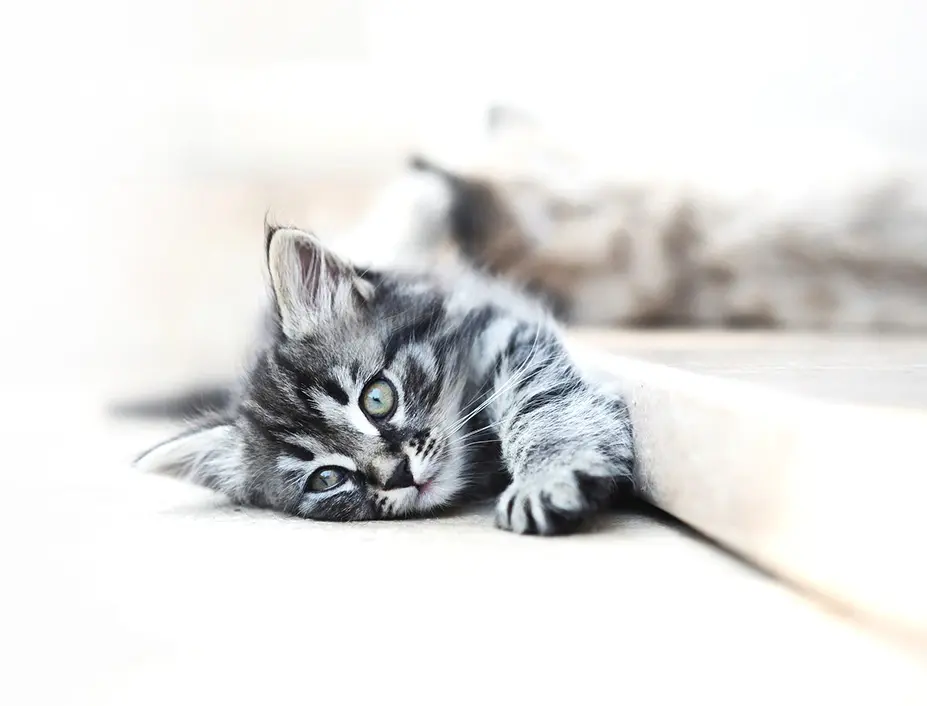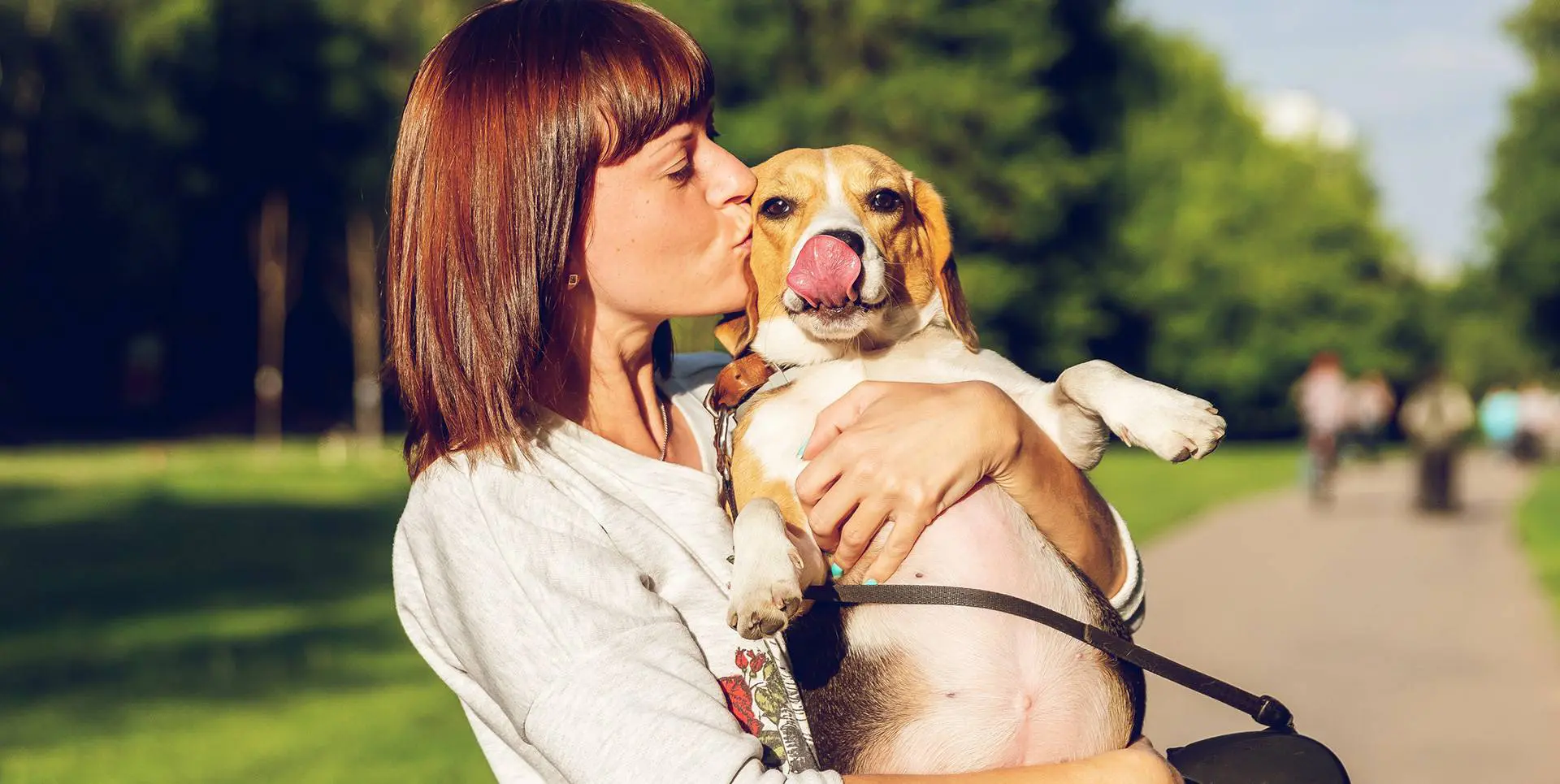 Reviews from Happy Pet Parents
Dr. Montes and the staff here treated her so well and gave me clear information on her health (even if it was a little difficult to hear) but they gave options suggestions and honestly, I will never go anywhere else.
- Monica M.
Dr. Schafer is awesome. She's very knowledgeable and informative. This clinic is always trying to help and accommodate, and make us feel like our dog's health is important to them. 
- Sophia K.
My cat, Timmy, and I met with Doctor Black last week. She took her time, asked a lot of questions, and was so kind and gentle with my elderly, sick girl. 
- Dana L.
We usually get paired up with Dr. Schafer who goes above and beyond to care for my fur babies!!! The whole staff is amazing and friendly!!! Highly recommend them for loving, caring vets.
- Kathy H.
Professional and amazing Drs and staff! They are efficient yet friendly and you know your pet is in great hands as they obviously care for all animals. I wouldn't take our pets anywhere else!
- Rebekah A.
Caring Hearts is amazing! Dr. Black is so kind and caring. Great with animals!! Dr. Montes performed surgery on our Chiweenie and was absolutely amazing too. 
- Jan F.
We are enjoying our experience with Caring Hearts. Everyone is so kind, and the pets are at ease with everyone there. It is also nice that people know our names when we come in. We are not just a number.
- Jamie P.
Caring Hearts has been taking care of my fur babies for more than 15 years. I take in mostly disabled dogs, and the staff has been AMAZING with each phase of their lifecycle. The name truly describes the staff, they care!
- Sasha B.
My dog Kofi has bad anxiety and is nippy. Both the nurse & vet took time and had patience with him & he ended up doing just fine! Love this place!
- Taylor M.