Full-Service Facility for
Urgent Pet Care
An emergency with your pet can be a scary time, and worrying about care quality makes things worse. Choose Caring Hearts as we are a full-service facility equipped to handle urgent veterinarian services.
Our emergency services are available during regular business hours. Simply call us at +1 (480) 545-8921. We charge a fee of $100, which includes the exam fee.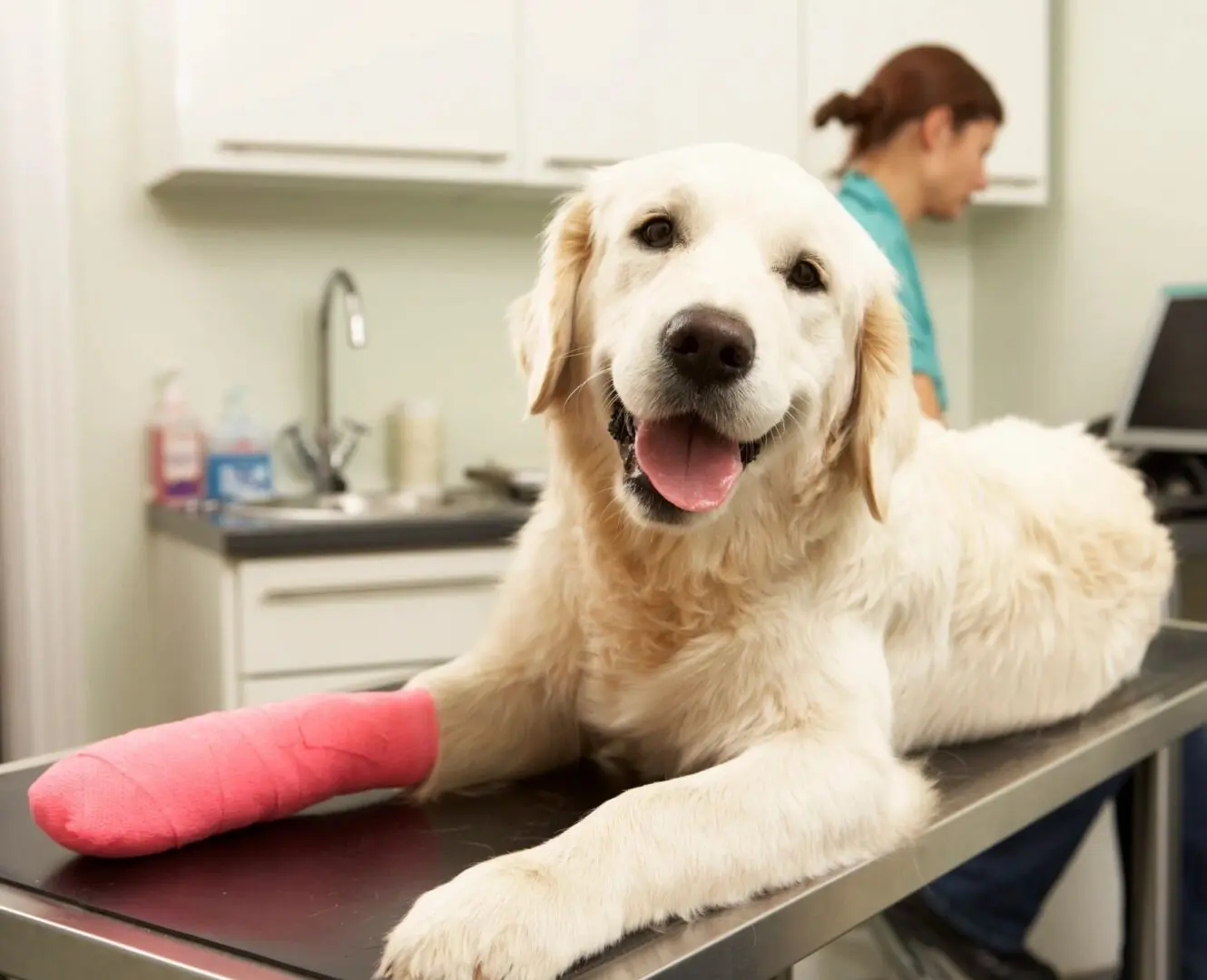 When Do You Need Emergency Care?
We want our pet parents to be aware of the potential signs or symptoms pointing at a bigger problem. We are here to provide the best pet health care to ensure long and happy lives. Contact us immediately if your pet is experiencing any of the following conditions.