Always Looking for Animal Lovers to
Join Our Team
Do you love animals? Have you always wanted to be a receptionist, vet technician, or veterinarian? We are a great place to start. Caring Hearts employees enjoy competitive pay and benefits, employee discounts, and a great working environment.
Ability to work with accuracy, punctuality, strong character, self-starter, and self-motivator.
Belief in strengthening the client's animal bond.
Embrace the value of being part of a team as the only way to get the job done.
Understand that all stages of life need to be handled in different ways.
Previous veterinary experience is a plus.
Our reception team is the first interaction with customers. Read through some expectations for this position.
Our veterinary assistants are responsible for animal care and hospital maintenance. A candidate must have a High School diploma and basic computer knowledge.
Our veterinary technicians handle many of the same responsibilities that nurses and other professionals perform for physicians. A candidate must have an Arizona State License Certificate, High School diploma, and basic computer knowledge.
Compensation
33,000-40,000 annually
Looking for a full-time associate veterinarian. MUST be licensed in Arizona with good standing. We offer a mentorship program. $130,000 salary PLUS Bonus! 40-hour, 4-day work week - no Sundays or on-call emergency. New Grads Welcome. We offer state-of-the-art medical-surgical services.
Doctor of Veterinary medicine (DVM) degree from an accredited university.
Licensure in good standing to practice in the state of Arizona.
Commitment to practicing the highest standard of medicine while upholding the veterinary code of ethics.
Professional demeanor and appearance, with a friendly and positive disposition while practicing compassionate patient care.
The ability to make decisions and communicate clearly and effectively with your fellow team members.
Passionate about educating clients in preventative and diagnostic care.
State-of-the-art Medical Care
Comprehensive and diagnostic care, including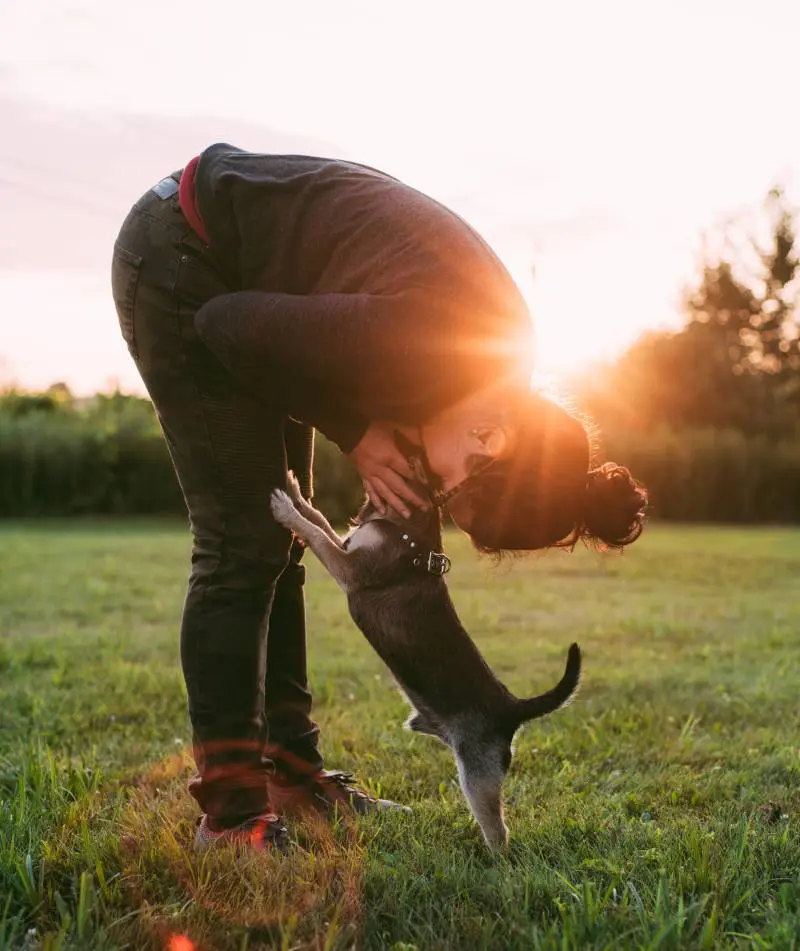 Become a Part of Our Team